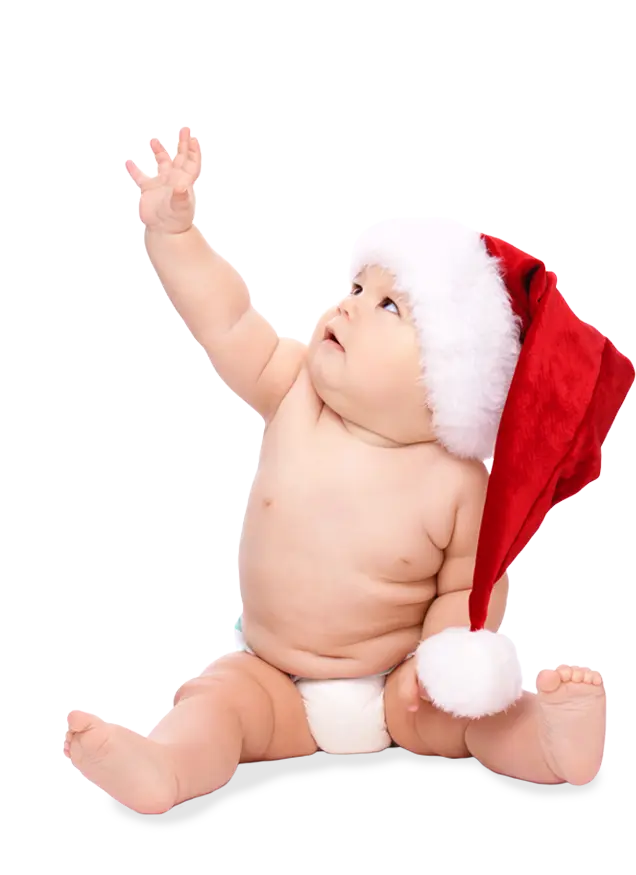 We've got you covered!
Because no one should feel bummed on diaper availability.
DIAPER COUNT
3335 of 35,000 Diapers
Donate Today
Help wipe away diaper need in Newfoundland and Labrador.
Bring your diapers to WaterWerks Agency at 96 LeMarchant Road. Every cent received goes directly to the Community Food Sharing Association . Tax receipts for donations over $10 will be provided by the Community Food Sharing Association, who will distribute the diapers across the province.
Donating 20 Dollars Is Equal To
8-12 diapers a day on average for a newborn
15.4% of children in Newfoundland and Labrador are living in poverty
3,000+ diapers needed in the first year alone
8,000+ diapers used before potty training
1 in 5 families struggle to afford diapers
18% report cutting back on basic essentials (food, utilities, or child care) to afford enough diapers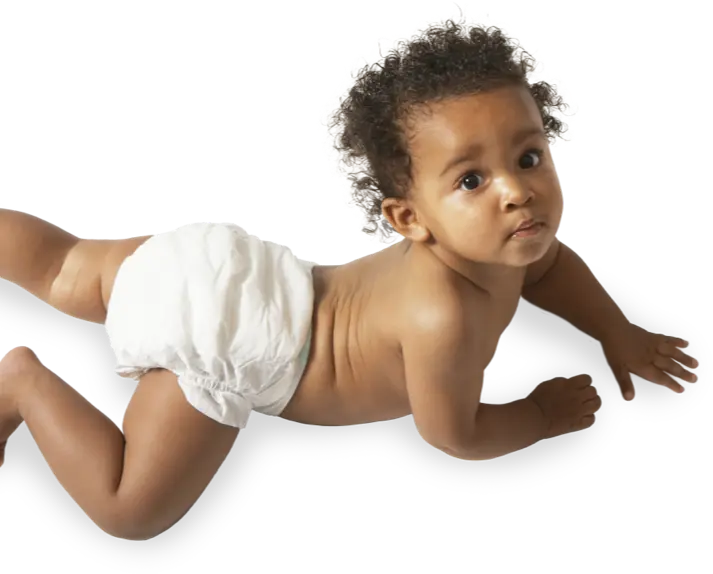 PARTNER
WITH US
We all need a place to poop! Help out today for the cutest thank you possible!
WaterWerks Agency
96 Lemarchant Road
St. John's, NL A1C 2HC
About Us
Diapers are a basic need for babies, yet 1 in 5 Canadian families struggle to afford enough. WaterWerks has been working since 2009 to change that. Over the past thirteen years, we have collected over 600,000 diapers to help Newfoundland and Labrador families.
This year marks our 14th annual Christmas Diaper Drop. The event will begin December 1st and the Community Food Sharing Network will again be the recipient of the donations to distribute province wide.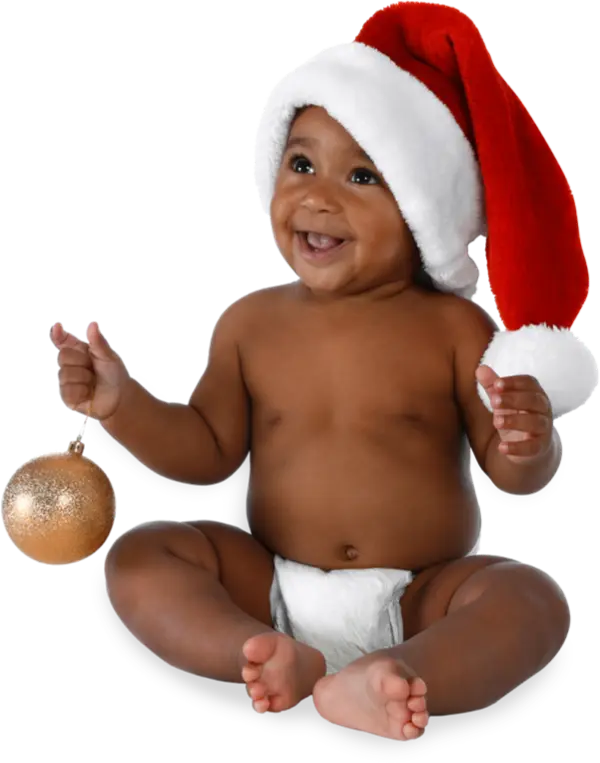 History
14 years ago, WaterWerks employees learned the grim reality of diaper need. We were shocked to learn that parents often have to cut back on essentials, like food, utilities, medicine and child care, in order to afford enough diapers. When you combine this with the fact that over 15% of our province's youth live in poverty and the ever-increasing cost of living, it paints a bleak picture. So we decided to do something about it and work to end diaper need in our community.
"It's not the first thing that crosses your mind when you think about what to donate during the Christmas season, or any time of year," said partner Roxanne Morrissey. "But it's such a basic need. And it's hard to believe that such a basic need is not being met. We urge others to join us every year and donate diapers to children in need."
Individuals, organizations and entire offices have been involved in the past, being activists and donating diapers or money to this fantastic cause. Over the past several years, the employees at WaterWerks are humbled by the willingness of community members and businesses that have contributed to the drive.
FREQUENTLY
ASKED QUESTIONS
The Diapers are collected at our offices on 96 LeMarchant Road. From there, we bring them to the Community Food Sharing Association, who distribute them to parents in need throughout our community and province.
We kindly ask that you bring the diapers to the WaterWerks office on 96 LeMarchant Road. However, under special circumstances, we may be able to come to your office and pick them up.
To date, the campaign has collected over 600,000 diapers since beginning in 2009. That's a lot of poops!
We will accept new, unused cloth diapers, as well as wipes and other infant hygiene products.